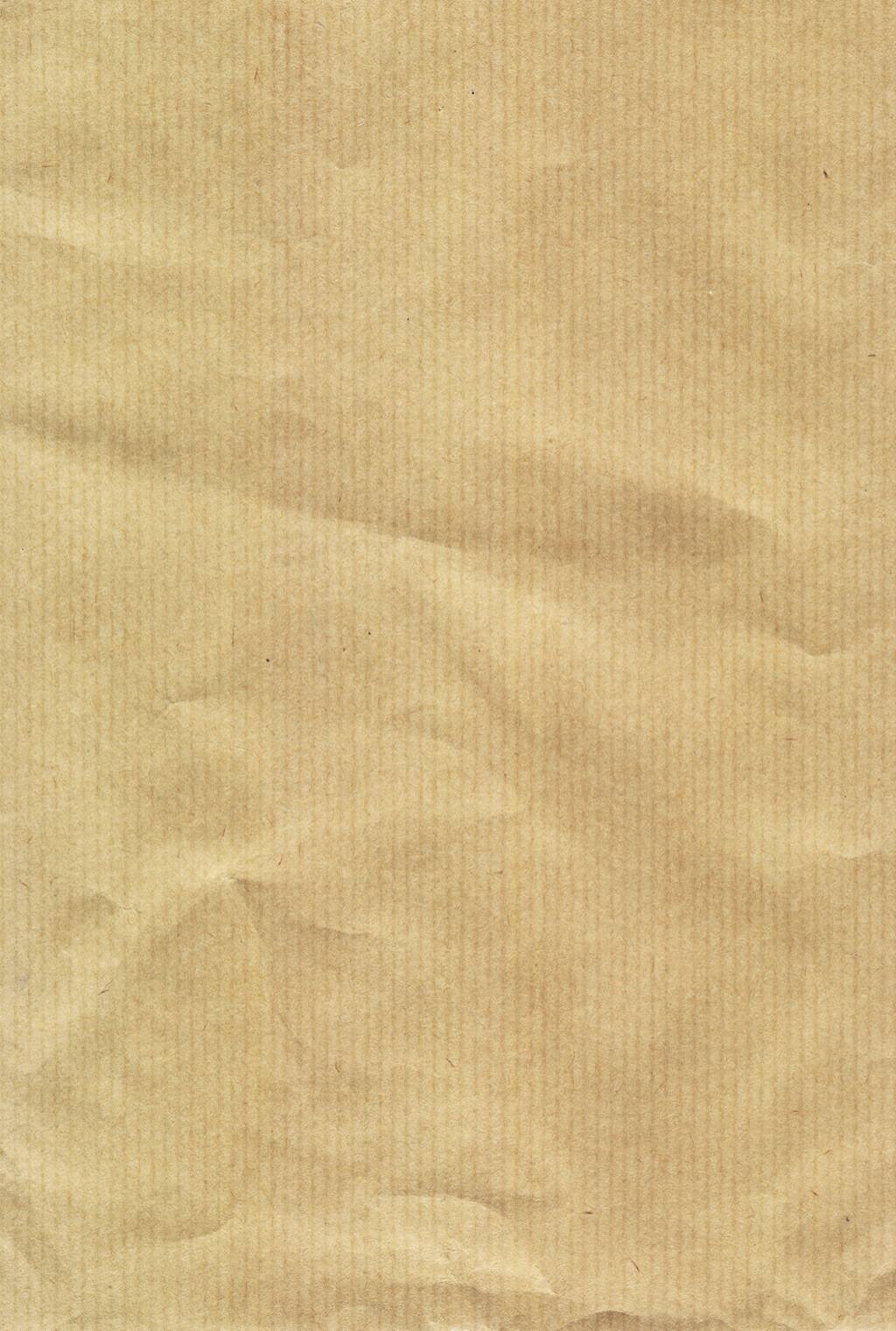 Advertise your business here. Only $200 per year.

Call (903) 757-4444 for more information

Nit-Pickers Resale - 1201 W. Broad, Mineola, TX  75773 - Call (903) 258-3843 for more information

Country Flea Market - 7 miles south of Mineola which is on HWY 80, go 7 miles south on HWY 69 which is the intersection of Hwy 80 and 69 in Mineola, there is a small country flea market, over 12 vendors indoors!! There is such a variety of stuff, something literally for everyone!! Not too far from Hwy 80...worth a visit for sure and open Thurs-Fri-Sat-Sun!!! 8-4

The Two Senoritas - 604 W Broad St. Mineola TX  75773. Mexican Cafe dedicated to serving the finest of foods and atmosphere of Mexico. We serve only the freshest of ingredients and prepare all of our dishes as they are ordeded.

J.J.'s Fried Ribs & Snacks Produce and More, 3604 US Hwy East Mineola TX 75773, 903-920-4414