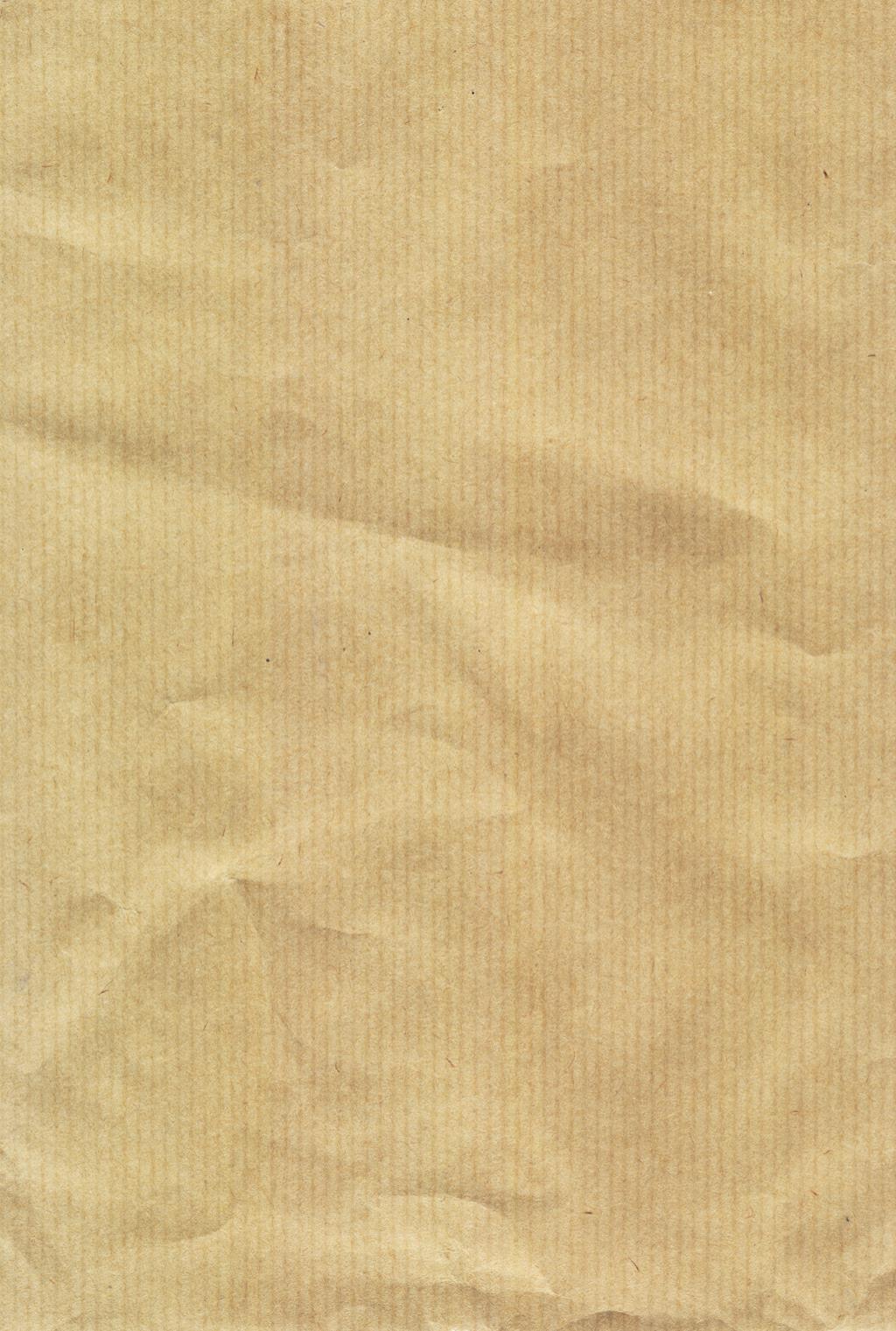 Advertise your business here. Only $200 per year.

Call (903) 918-4993 for more information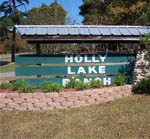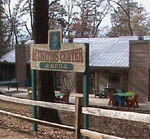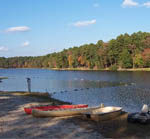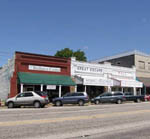 Hawkins, TX -  280 E Blackbourn St

(1 block north of Hwy 80 & 2 blocks east of Hwy 14)

We have some of everything.  Furniture, cabinets, toys, tools, kitchen ware, crystal, sports memories, clothing, lawn mowers, dolls, hot wheel cars, and a longer list than I can possibly put here. Will adding new items as items sell from our 3 storage units.  I do have a lot of collectibles (these are not junk but vintage items).  

Also have new items from The Embroidery Stop.  This year we are adding a line called Texas Bling.  Want to add your name to an item you already have bring it with you and we'll try to do it while you shop.

Contact:  Sharon Brown at 918-306-1745

(Posted 8/28/2014) *(April)