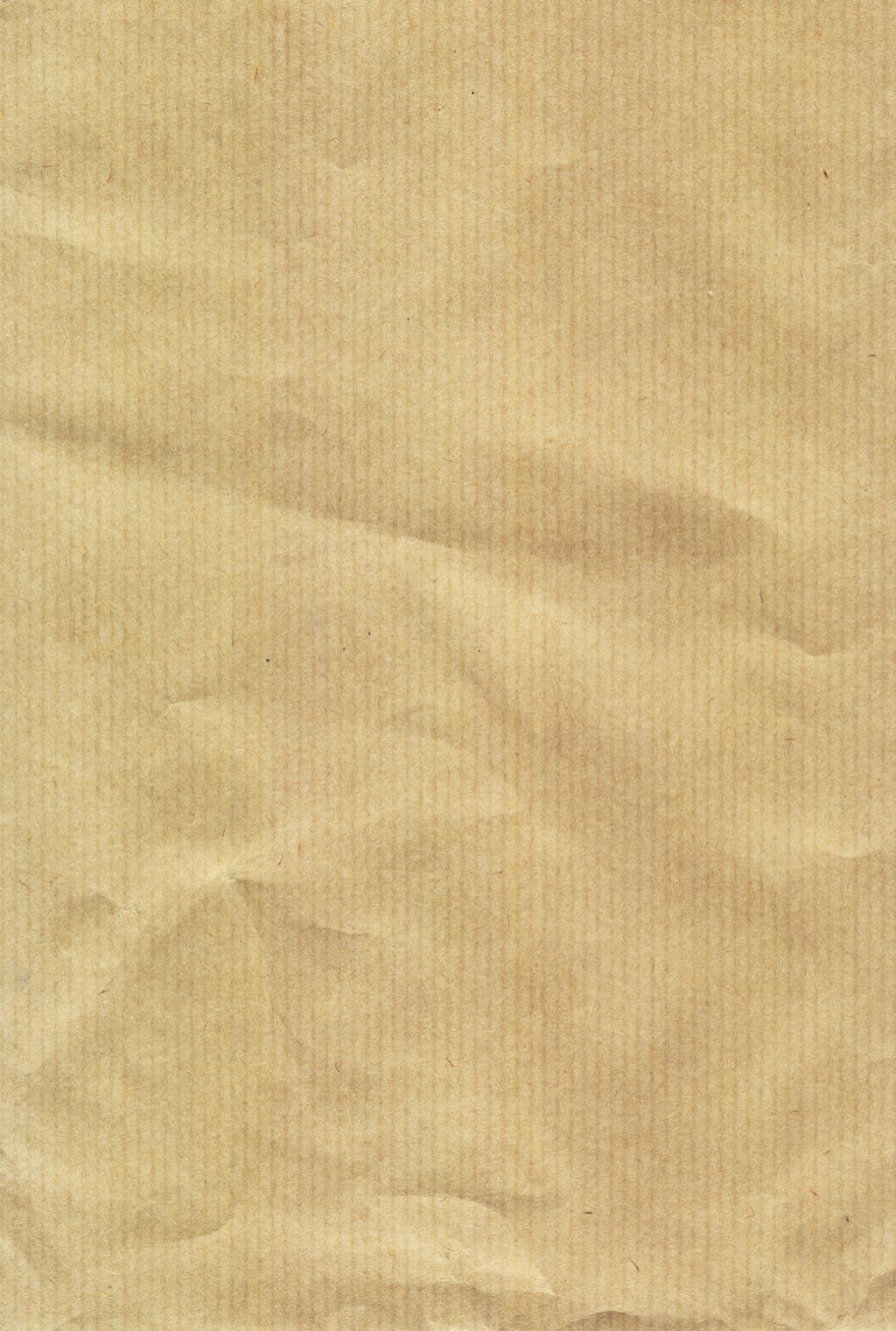 Jefferson - Marshall - Hallsville


Hallsville, TX

Hallsville: This is an activity packed, fun-filled Saturday, April 18th. The 5K begin at 8:00am, and the community garage sale at 9am. At 10:00am children's activities, bounce house, silent auction, booths, an open house, a brisket/hamburger/ and hot dog lunch, and much more until 2:00pm. Funds raised will help us keep shelves, fridges, and freezers full of food for our local clients in need and our gardens planted. All clients live within the boundaries of HISD.

Early registration for the 5K is $25 and includes a T-shirt.

For more information contact Dawnya @ 903-371-7809

Marshall, TX








Advertise your business here. Only $200 per year.

Call (903) 918-4993 for more information