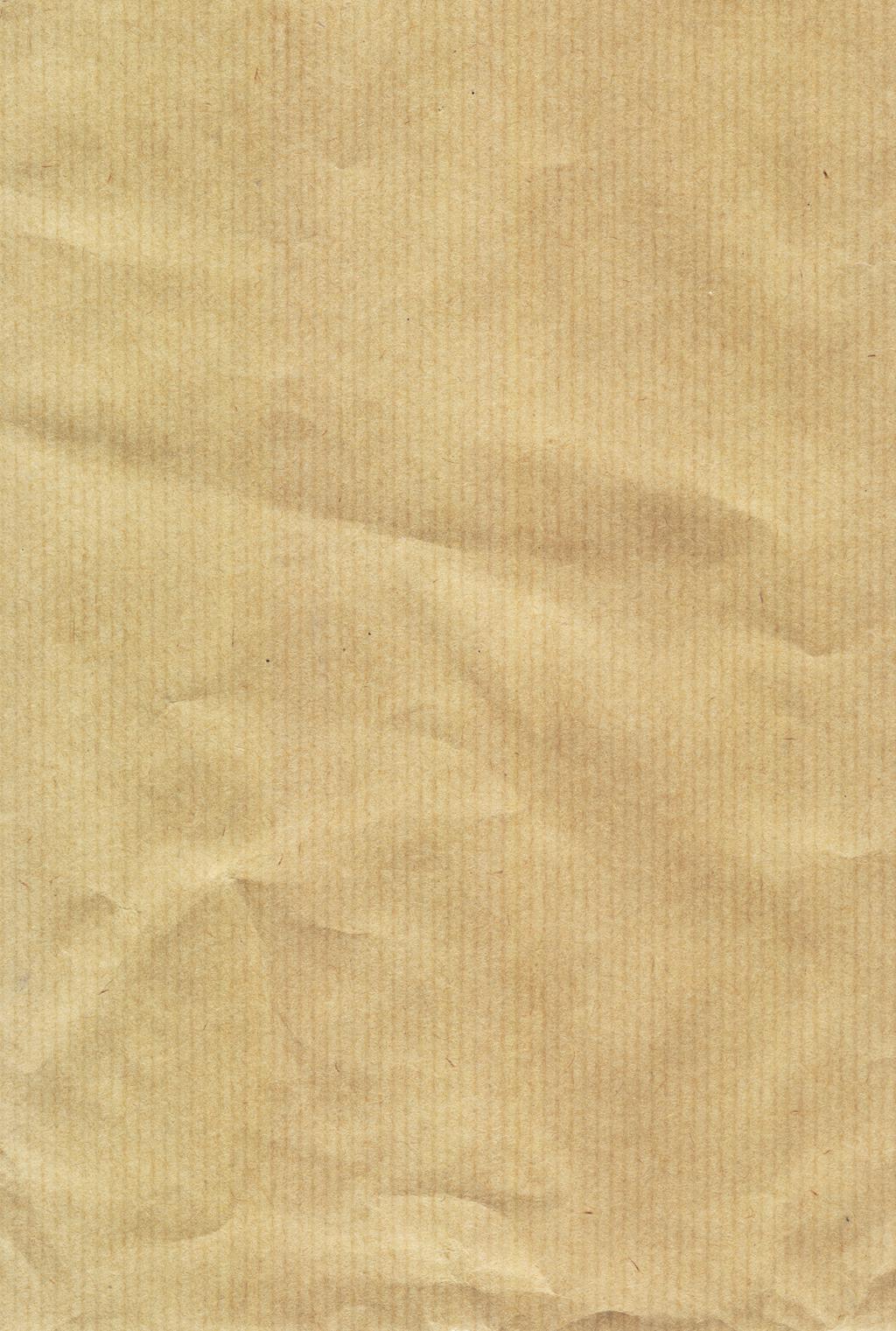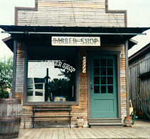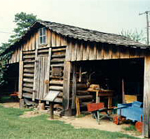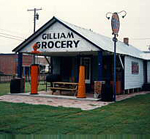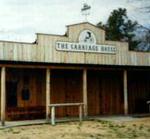 Advertise your business here. Only $200 per year.

Call (903) 757-4444 for more information


Edgewood

Penny Pinchers Thrift Shop - Edgewood, Tx. - Turn NORTH at the light by the produce stand, and CROSS the tracks. Immediately turn Right and PENNY PINCHERS is on your left middle of the block!! Lots of old and good furniture and small items for that antique find and Sue and Ellis have awesome prices, allowing for resale...

Wills Point -

Lighthouse Church - Several Families will be setting up at Lighthouse Church right on 80, East of Wills Point, Tx. Friday and Saturday only.. Church on Sunday if passing through!! Church is on the South side and there are turnabouts on both sides of the church